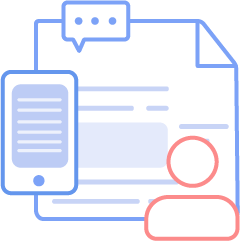 Engage
Analysing Perception Shaping
Reality
At TalentBridge, we engage with our clients to enlarge their possibilities. Our products are designed and co-created with them. We engage with our clients in real life field trials in order to map and understand their native pains.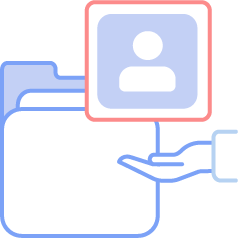 Calibrate
Solving complex problems using intelligent technology
Co-creation is the key differentiator that we offer to our clients. We believe that when our clients succeed, we are celebrated. We carefully calibrate every aspect of the requirements before we set ourselves to choosing and designing the technology solution.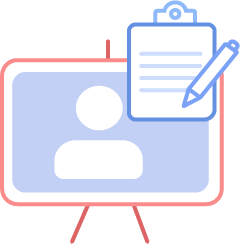 Decide
Shaping Technology for Intelligent decisions
The purpose of any engagement or any calibration, leveraging technology, is to ensure timely Decision Making, at all times, by our clients. Our calibrated engagement helps our clients achieve this goal by working backwards and co-creating solutions where Technology is just a by-product.